To add an admin user to your Wordpress site:
From the Wordpress Dashboard, go to Users.
Click Add New > fill out the field and set the role to Administrator.
At the bottom of the form, click Add New User.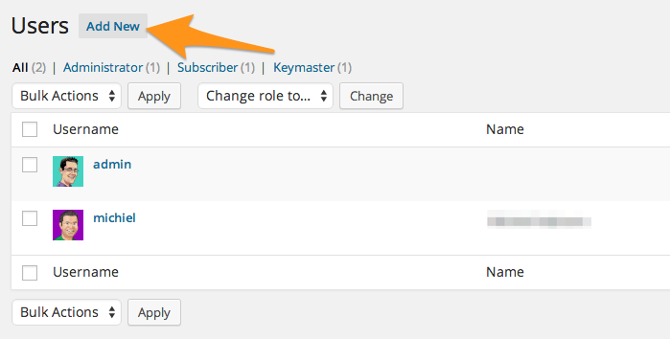 If you're not sure which role you should assign to the user, click here to learn more about them.